Welcome to
The Itchy Pooch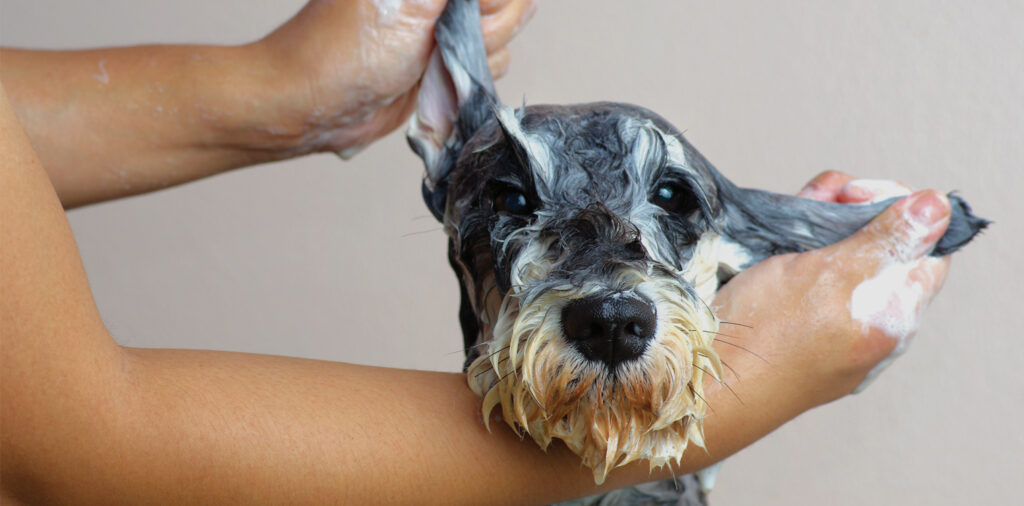 Professional Mobile Pet Grooming
The Best Pet Grooming Service In The Area
The Itchy Pooch Mobile Pet Grooming is the premium grooming service in the Hanford and Lemoore area offering luxury pet grooming services right outside your front door. We dedicate our business to making you and your pet happy, providing a stress-free environment, personalized one on one service. You and your pet will love the convenience.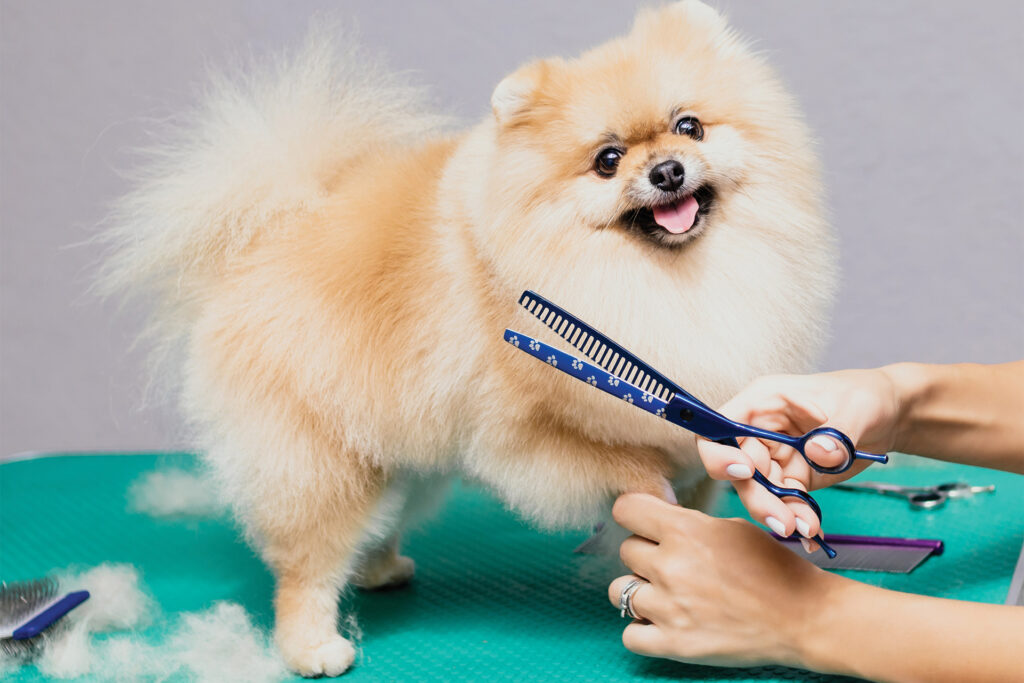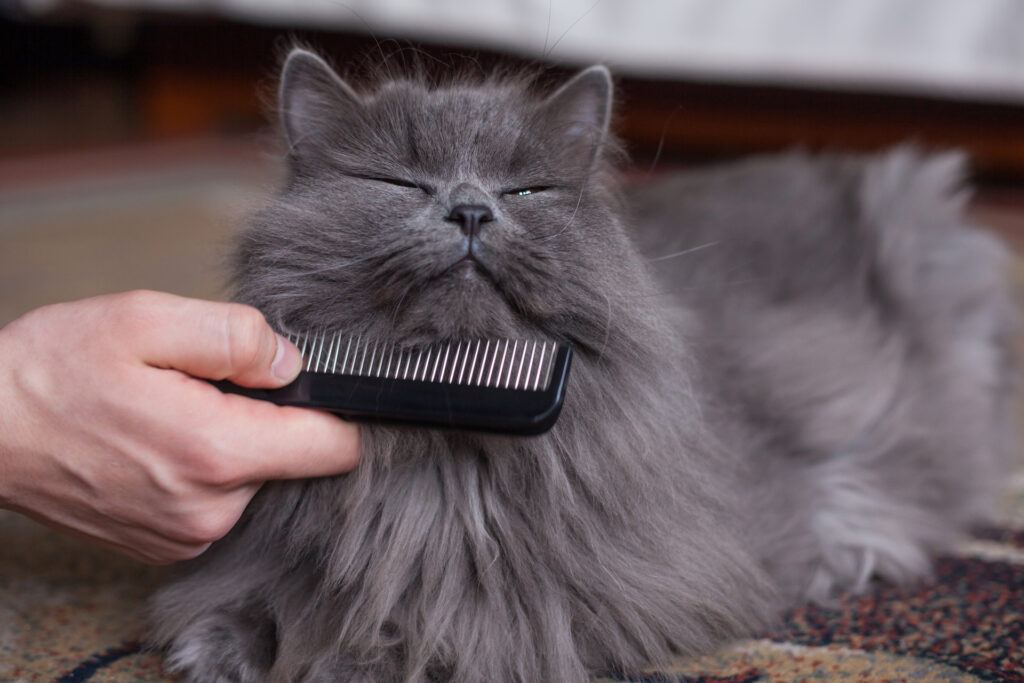 The Itchy Pooch standard service includes everything your pet needs to come out looking great and smelling fresh. A premium shampoo, quality cuts, trimmed and filed nails, cleaned ears, and brushed teeth … you got it!
The Itchy Pooch is proud to run our operation from two state of the art mobile grooming salons. Our salon will come right to your door — 100% self-contained and requiring no external water or electrical hookups. We can guarantee that you and your pet will feel at ease with our clean environment, comfortable facilities, and high-tech equipment. No kennel! We provide a temperature controlled environment, quality lighting, and best of all a private setting with no other animals to distract or stress out your pet.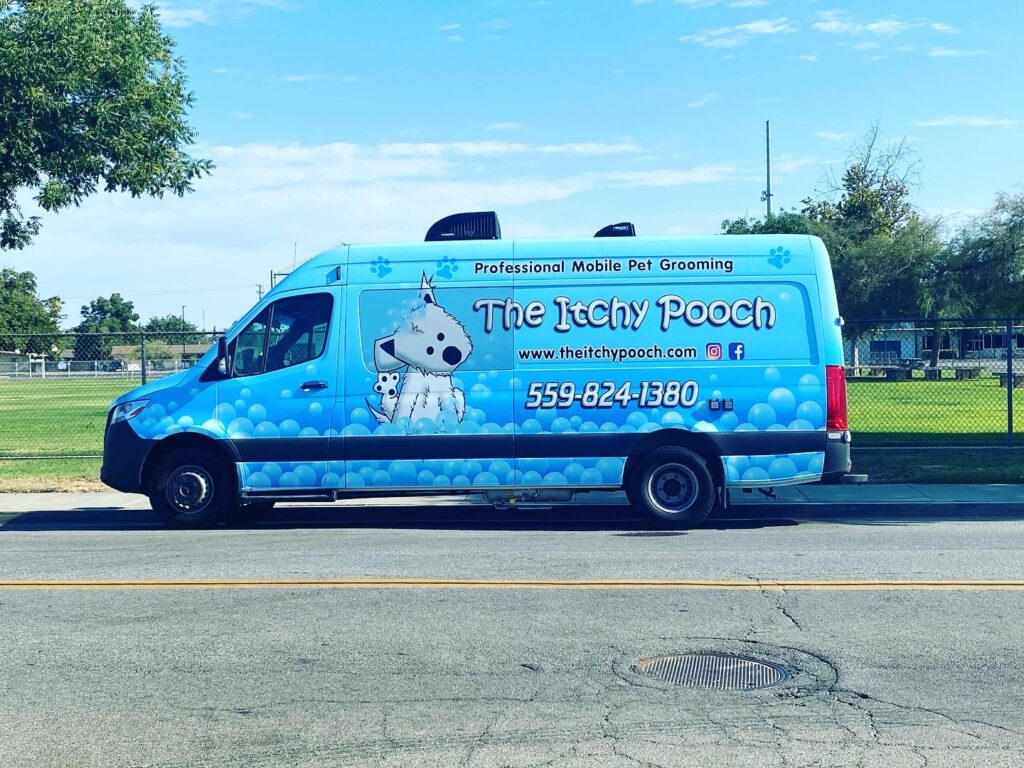 We serve Hanford, Lemoore, and Laton