The Best Pet Grooming Service In The Area
With 13 years of experience, The Itchy Pooch is the most experienced mobile pet groomer in the Hanford and Lemoore area offering premium services.  We dedicate our business to making you and your pet happy.  A stress-free private environment with no distractions.  Personalized one-on-one services at the convenience of your doorstep. 
Mobile Is Easy And Convenient
Your time is a precious commodity. Who wants to make multiple trips to a grooming shop? Dog hair in the car?! More importantly, who wants their pet sitting in a kennel waiting for a busy and distracted groomer to attend to them? With The Itchy Pooch, these hassles do not exist. Our groomers come to you and are 100% focused on your pet's groom from start to finish. There will not be other customers entering a busy shop, phone calls, or fellow employee distractions. Your pet will enjoy the calm distraction-free grooming session.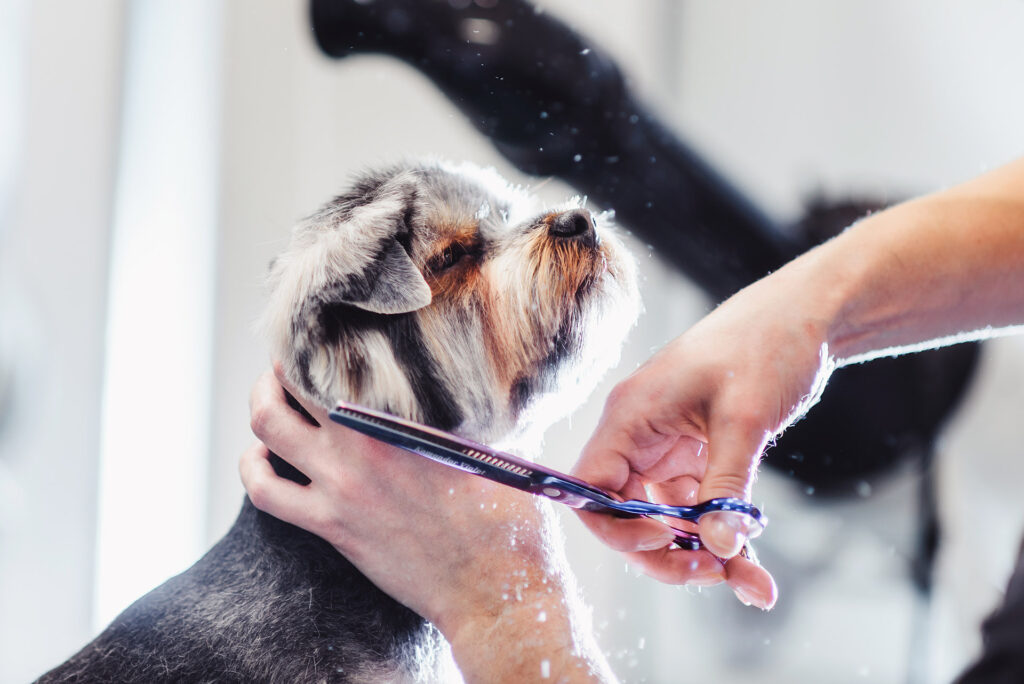 The Itchy Pooch is proud to run our operation from two state of the art mobile grooming salons. Our salon will come right to your door — 100% self-contained and requiring no external water or electrical hookups. We can guarantee that you and your pet will feel at ease with our clean environment, comfortable facilities, and high-tech equipment. No kennel! We provide a temperature controlled environment, quality lighting, and best of all a private setting with no other animals to distract or stress out your pet.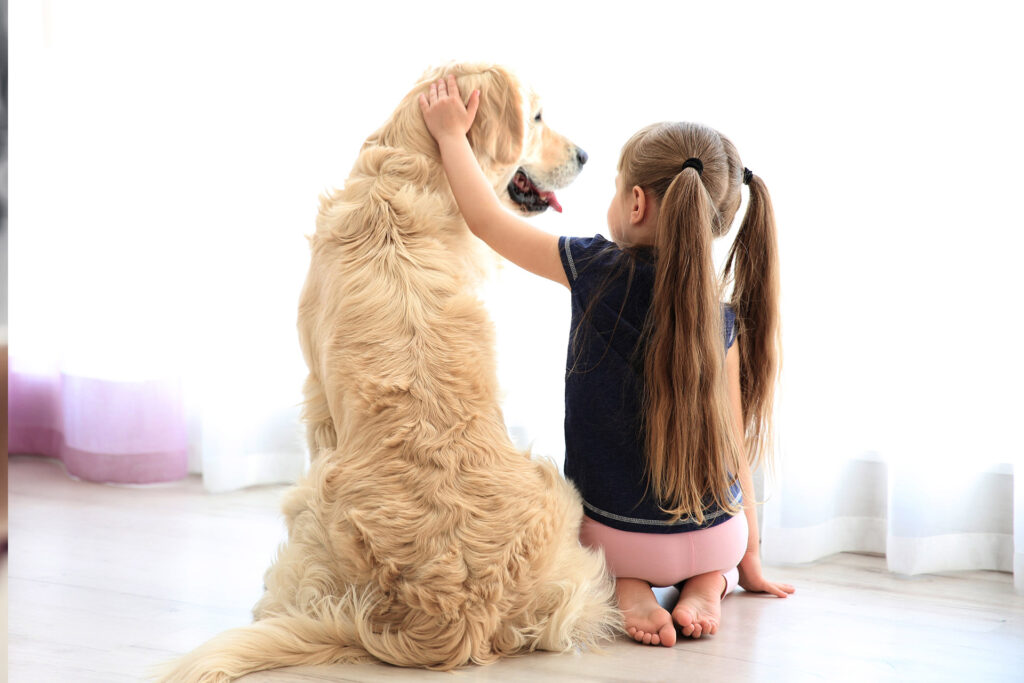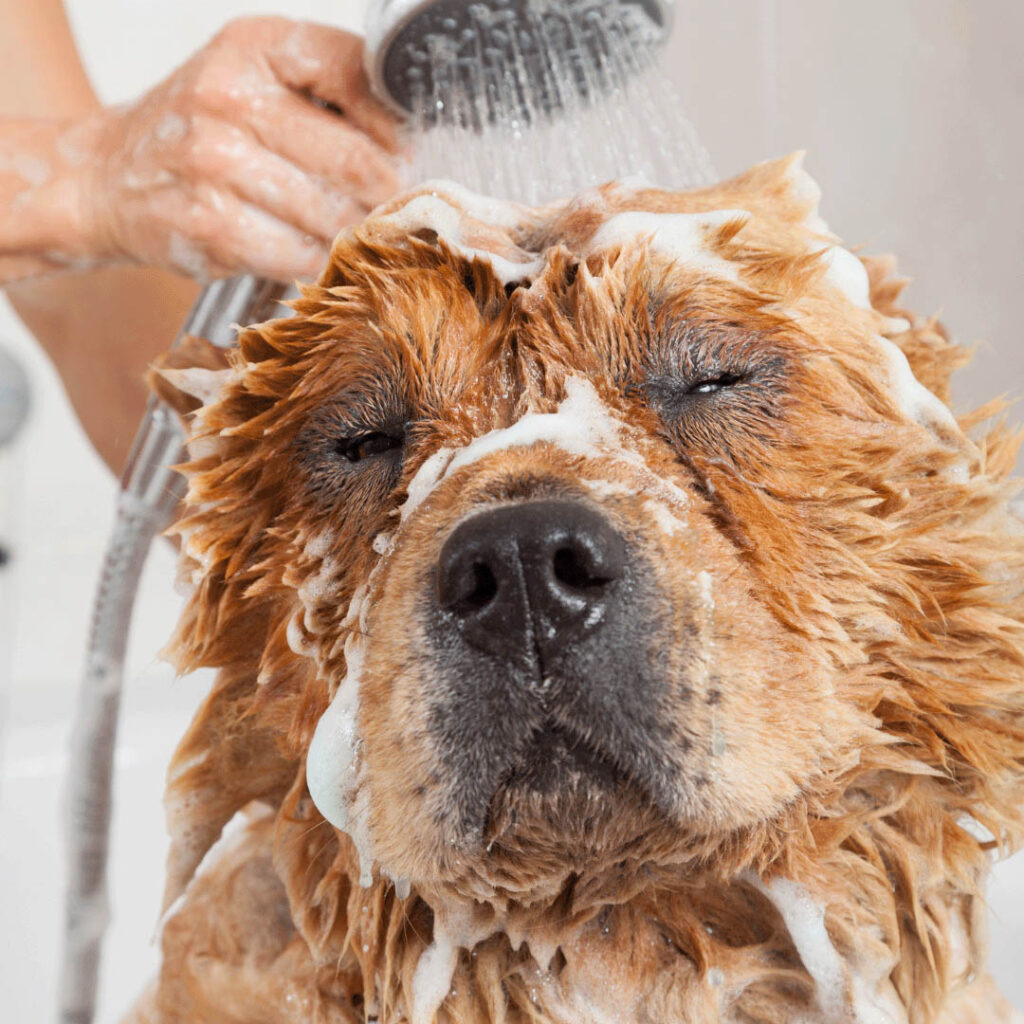 We are friendly, punctual, and are always attentive to the needs of you and your pet. We will arrive at your residence at the scheduled appointment time and give your pet the one-on-one attention they deserve. Unsure about what service you want for your pet? Our groomers will spend the time to walk you through all of our options to help you determine which choice is right for you.
We are passionate about animals. Our goal is to work with you and your pet to develop a personal relationship of trust and understanding, so that your pet is comfortable throughout the grooming process, and you are 100% satisfied after every visit.  We do our best to maintain the groomer/client relationship and grooming consistency by keeping the same groomer with your pet for every groom.
You can depend on The Itchy Pooch to offer a higher-quality service than that of other groomers for a cost that is probably lower than you think! Plus, you will save valuable time and money by having us come to your door, instead of wasting half of your day with multiple trips to the salon. Your time is important! And the assurance that your pet is being individually comforted during their entire grooming experience is important too. 

We serve Hanford, Lemoore, and Laton